Registering with ClearCorrect is easy. There are three steps you need to take to register/create an account and sign into the Doctor Portal:
Register on either dr.clearcorrect.com or through Straumann eShop account. (Registration process may vary depending on region. You will be prompted with the appropriate process from dr.clearcorrect.com.)
---
Register to become a provider
Follow these steps to register as a provider through Doctor Portal.
1. Go to dr.clearcorrect.com and click Register.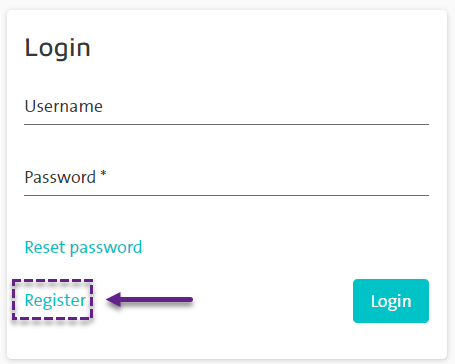 2. Select your country from the dropdown menu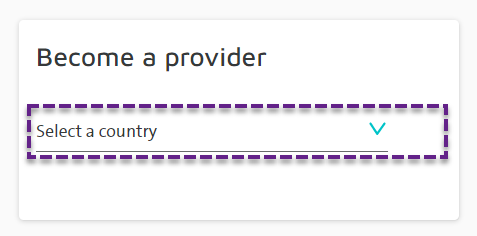 3. Click the Register button to proceed to the registration page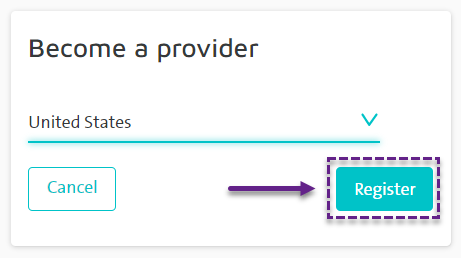 4. You will be directed to Straumann Group's eShop to create an account. Regardless of whether you already have a Straumann eShop user account or not, you'll need to create an account.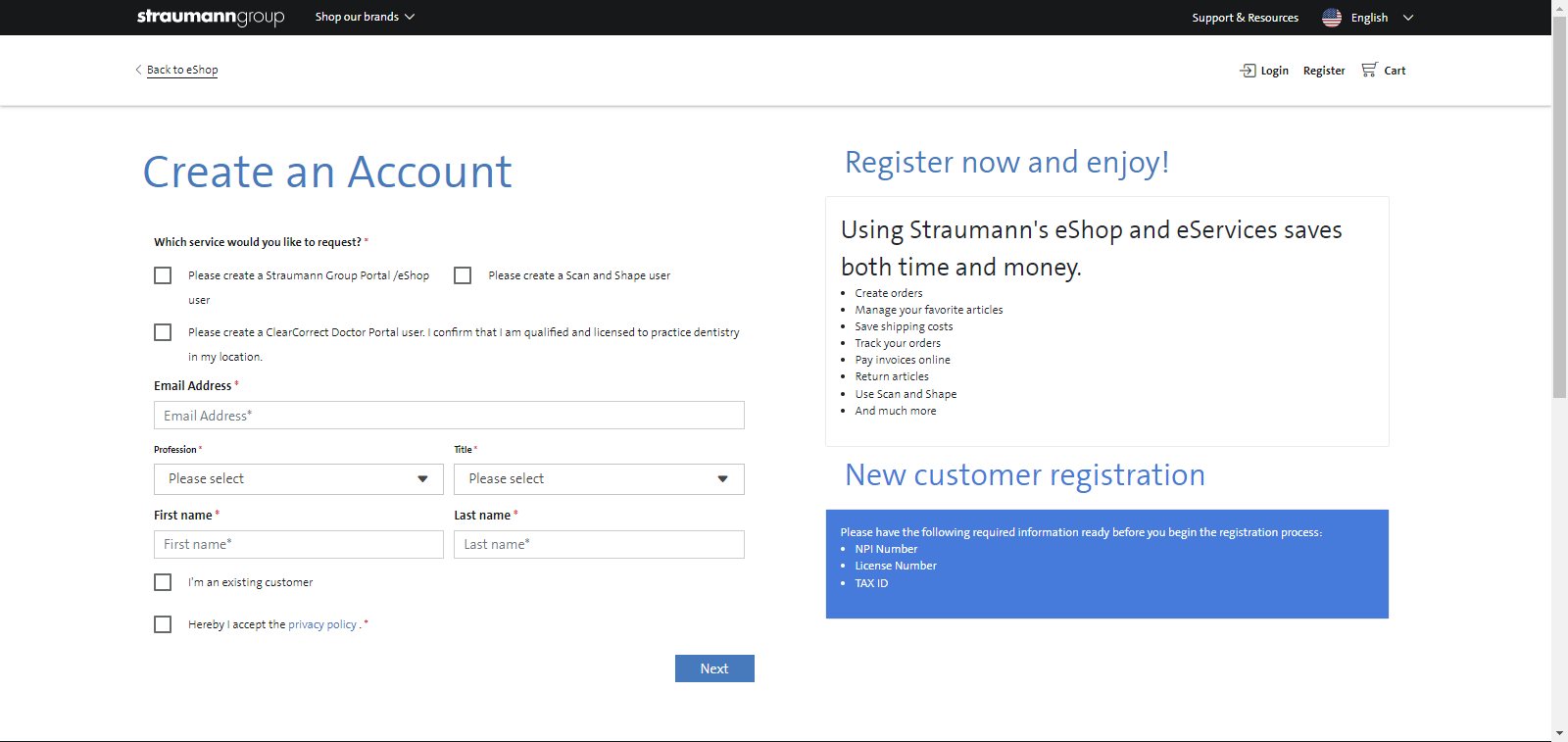 5. Complete the registration.
Click the "Please create a ClearCorrect Doctor Portal user." check box
Fill in the requested information in the provided fields
If you already have a Straumann eShop account, click "I am an existing customer"
Read and accept the privacy policy and then confirm you are not a robot
Click the Next button to continue the registration process
6. Complete setting up your account by finishing registration.
Provide the required registration information about you & your practice

You will be prompted with a summary of the information you provided, along with a message that the information is being reviewed and you will be sent a confirmation email within 24 hours to confirm your registration
---
Confirm Registration
1. Create a password for your account and then click the Reset Password button.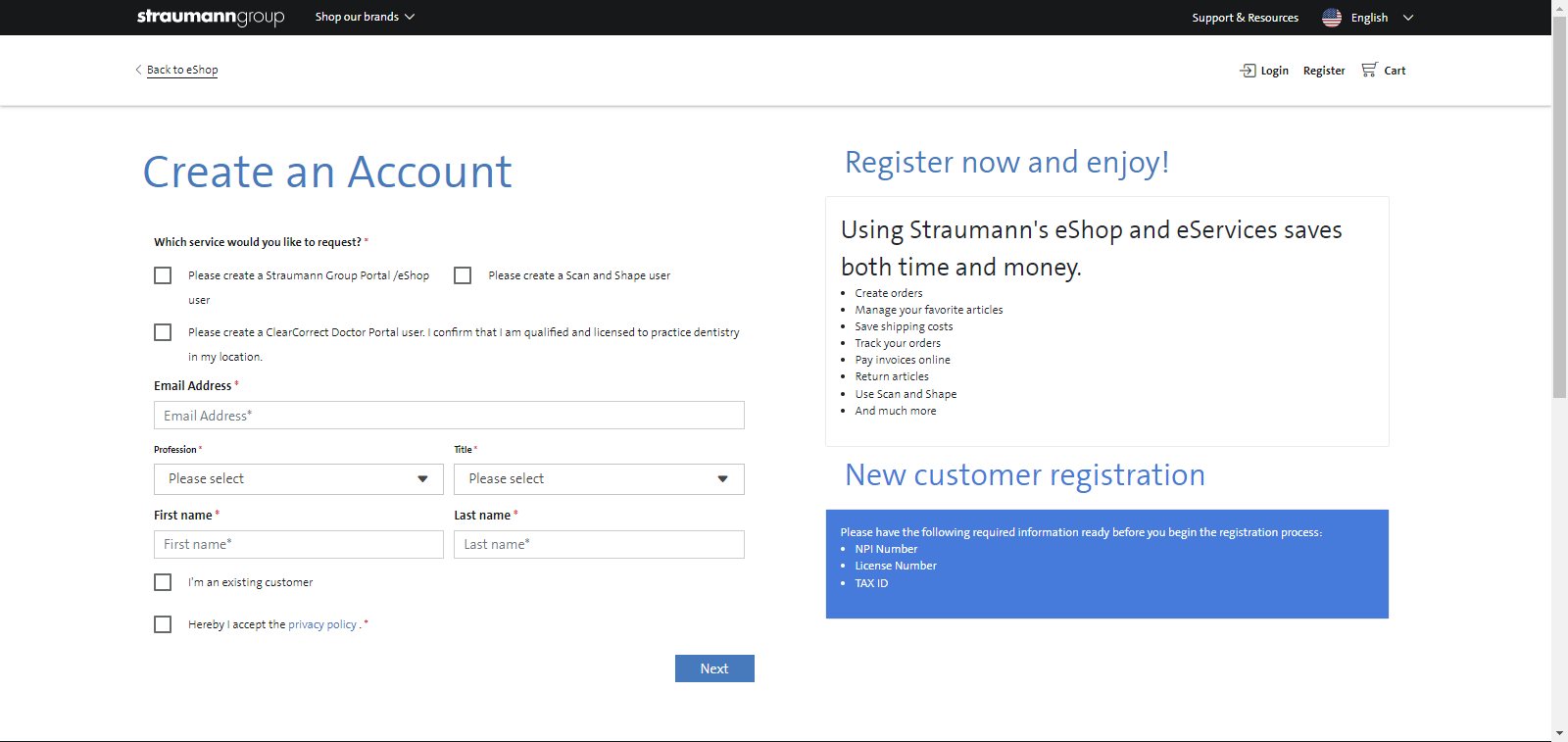 2. Once you receive your confirmation email, click on the Set your password button in the confirmation email.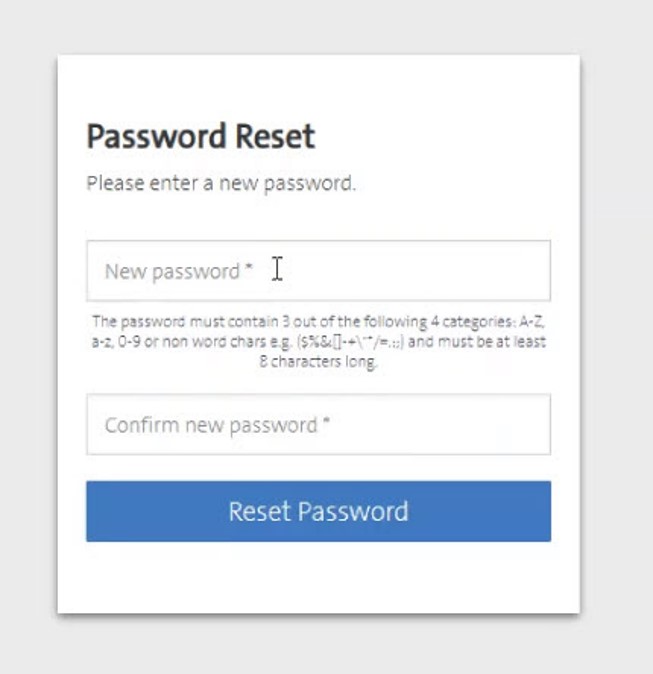 3. Click the Back to login page button.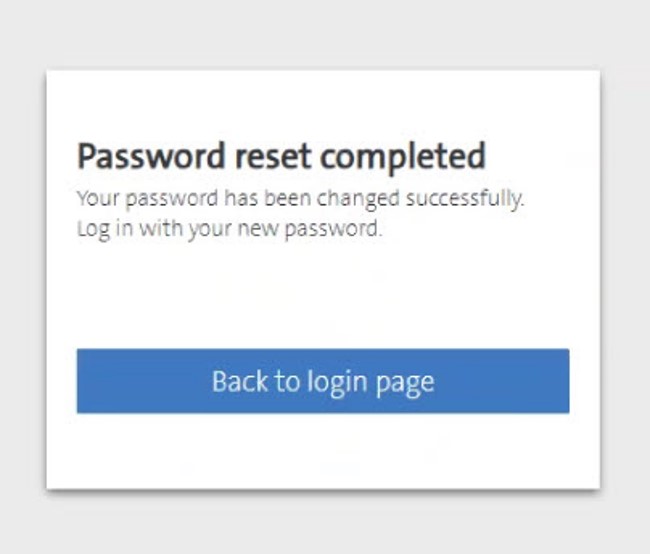 ---
Signing into the Doctor Portal
1. Sign in to the eShop with your email/username and password you created when you set up your eShop account.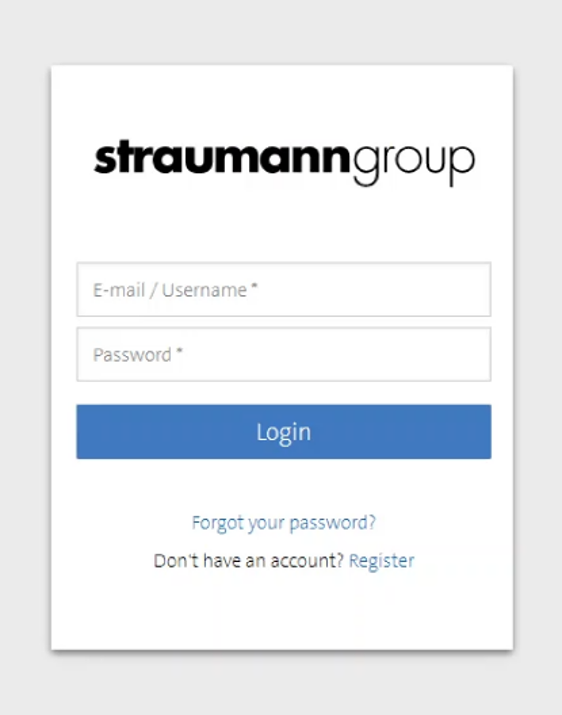 2. Accept the Terms and Conditions by reading and checking the privacy statement and clicking the Accept button.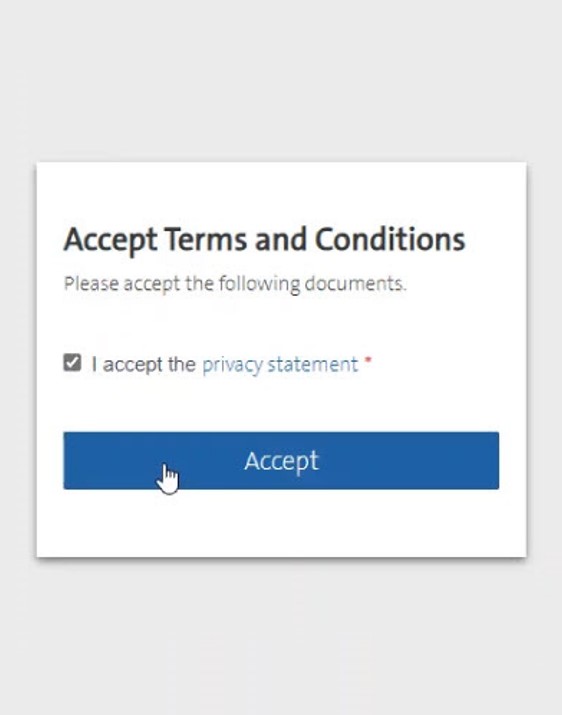 3. Select the account you want to sign in with (if you have multiple accounts they will be listed).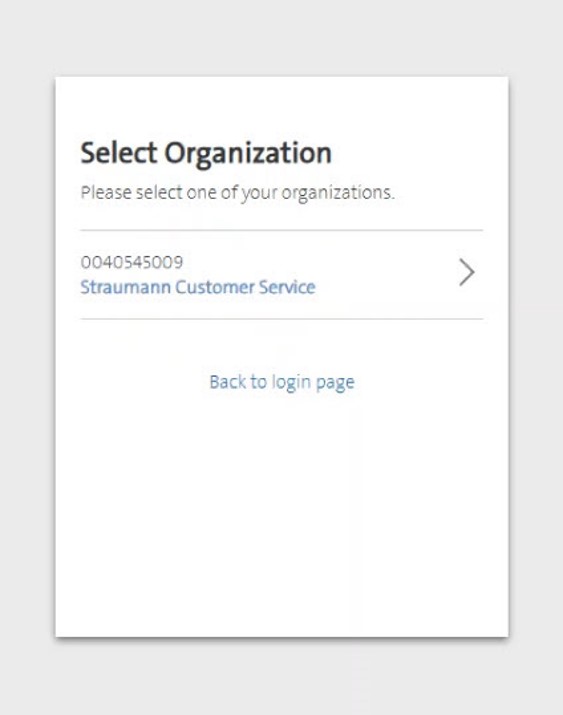 Depending on country, a sales representative may contact you shortly after registration. Your sales rep can answer all your questions, walk you through the Doctor Portal, help set up your account and assist you with submitting cases.
If you're new to orthodontics and clear aligners, you can take our ClearCorrect Foundation learning plan to learn what you need to know to get started with orthodontics and clear aligners.
If you're experienced with clear aligners but new to ClearCorrect you can take our ClearCorrect Introduction learning plan to become familiar with our aligner system.
If you have further questions, check out our FAQ's on: