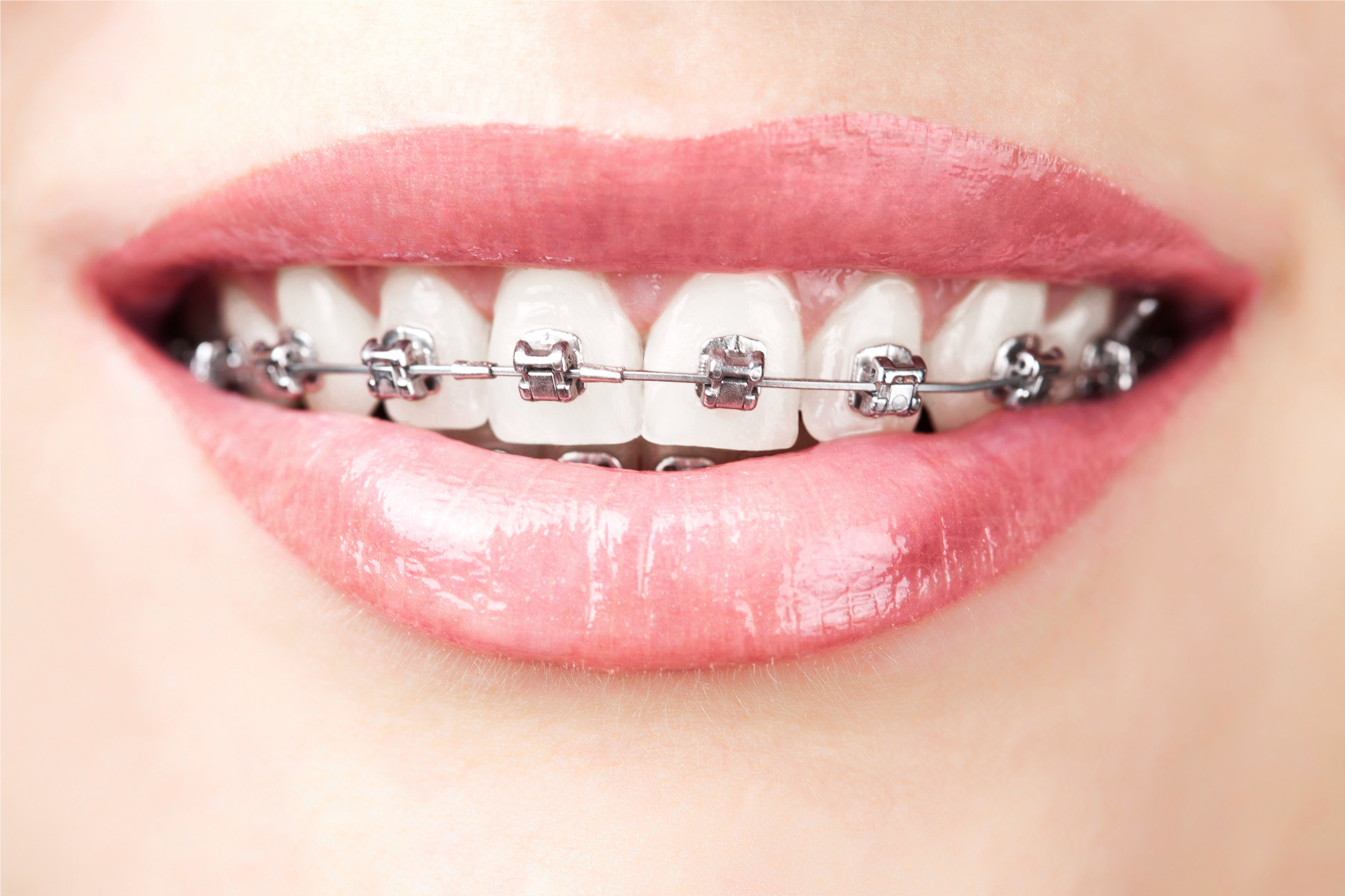 Definition
A "power chain" is traditionally a piece of elastic that wraps around metal braces and pulls the teeth closer together.
A Digital Power Chain, also known as a "Virtual Power Chain", is not an actual item one can hold between their fingers and should not be thought of as 'moving teeth'. The digital power chain concept involves the software technician tightening the contacts between the teeth to which the Digital Power Chain is applied with all of the teeth still conforming to the original arch form. If that arch form moves lingually, that movement will be imperceptible (< 0.2 mm).
Remember, there is no actual rubber band, but the effect is similar: the teeth are slightly changed in the setup software resulting in the teeth being pulled tightly together. Also, do not request a "digital power chain" to include any teeth in the chain that need rotation or alignment because the tight contacts will restrict the corrections.
Uses
How to...
A digital power chain is normally requested at the end of treatment.
To request a digital power chain at the end of treatment you would request it in a revision. If your patient's aligners are still fitting well, you don't need to take new impressions when you submit your case or in a case revision.
You can also request a digital power chain when you are submitting your case.
To request a digital power chain at the beginning of treatment you need to specifically request it in the "Additional Instructions" section when submitting a case.