For information regarding aligners that do not fit, refer to the following:
---


Definition
An aligner is considered too big for the patient when it is obviously too wide or too long for the patient's arch; there can also be difficulty with the aligner remaining in place while the patient speaks/opens their mouth.
Too Big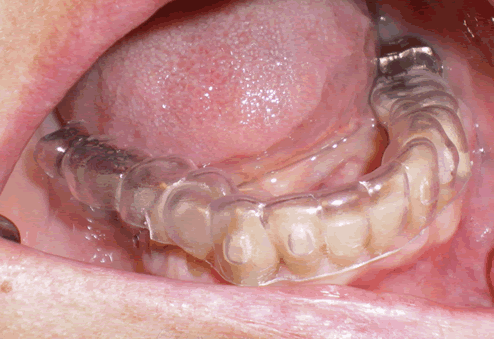 An aligner is considered too small when it cannot easily be placed into the patients mouth. For example, the aligner must be trimmed or forcibly seated in order to fit properly.
Too Small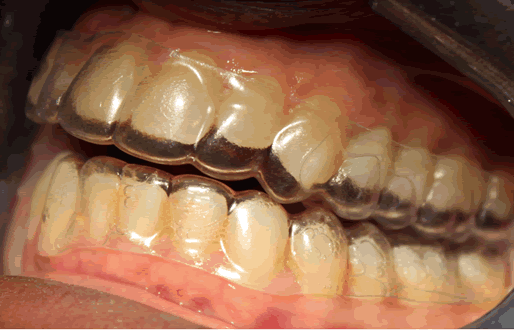 ---


Causes
Aligners can appear too big/long/wide when:
The impressions used contained minor distortions
Molars have not distalized as expected
The arch in question has not expanded as expected
Aligners can appear too small/short/narrow when:
Mesial translations have not occurred as expected
Bulbous teeth or undesirable undercuts result in too much retention
Excessive crowding results in too much retention
Teeth have not flared and moved lingually as expected
---


Solution
For when aligners appear too big/long/wide the following can be done:
For when aligners appear too small/short/narrow: