For information on placing engagers, refer to the following:
---
How to Place Engagers
The following is a video and step-by-step instructions on how to place engagers:
NOTE: Download a printable guide here.
---
Materials Needed
Materials and instruments needed to place engagers: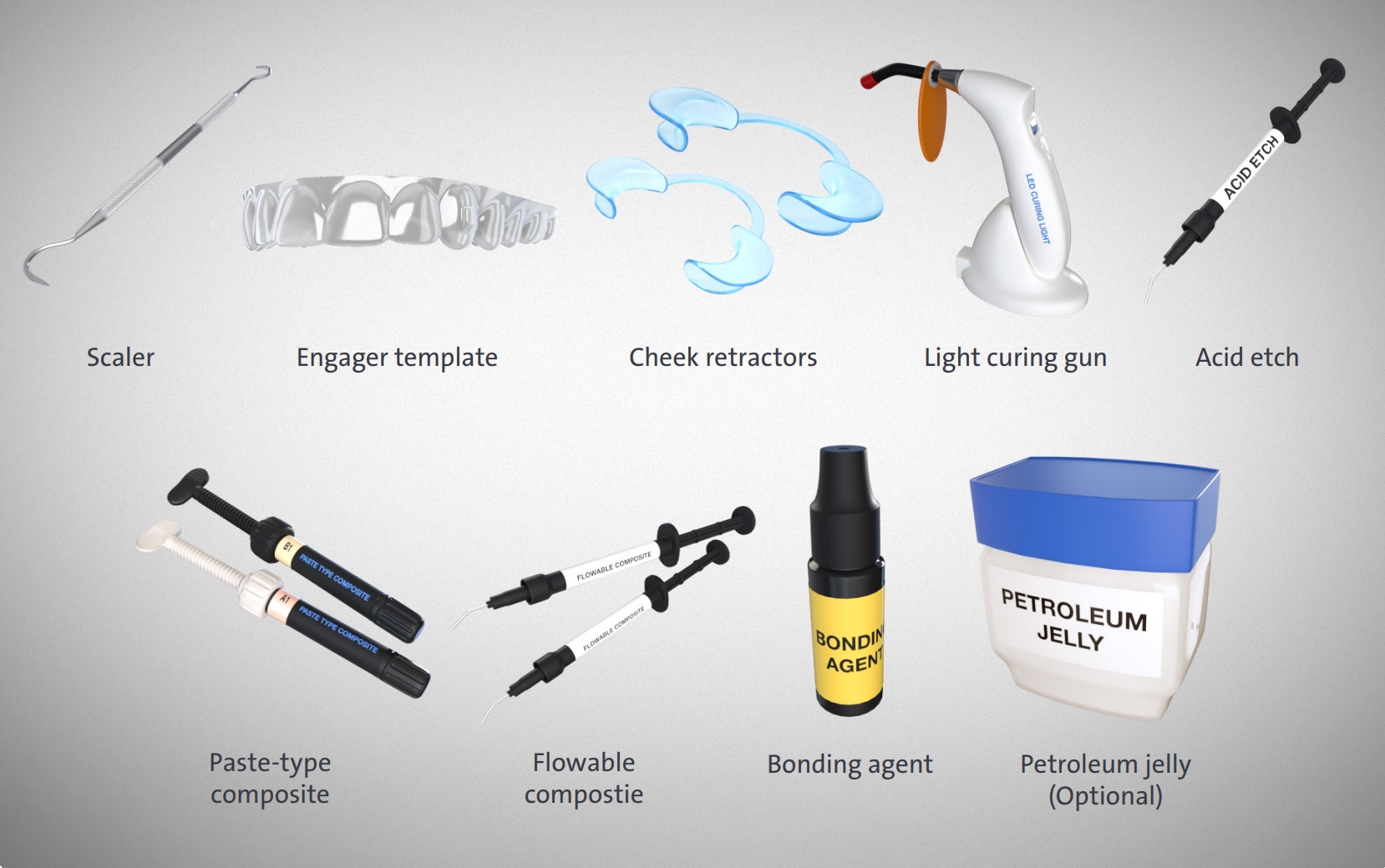 Scaler

Engager Template

Cheek Retractor

Light Curing Gun

Acid Etch

Paste-Type Composite /

Flowable Composite

Bonding Agent / Primer

Petroleum Jelly (Optional)
---
Steps
To place engagers, perform the following steps:
1. Try on the Engager Template.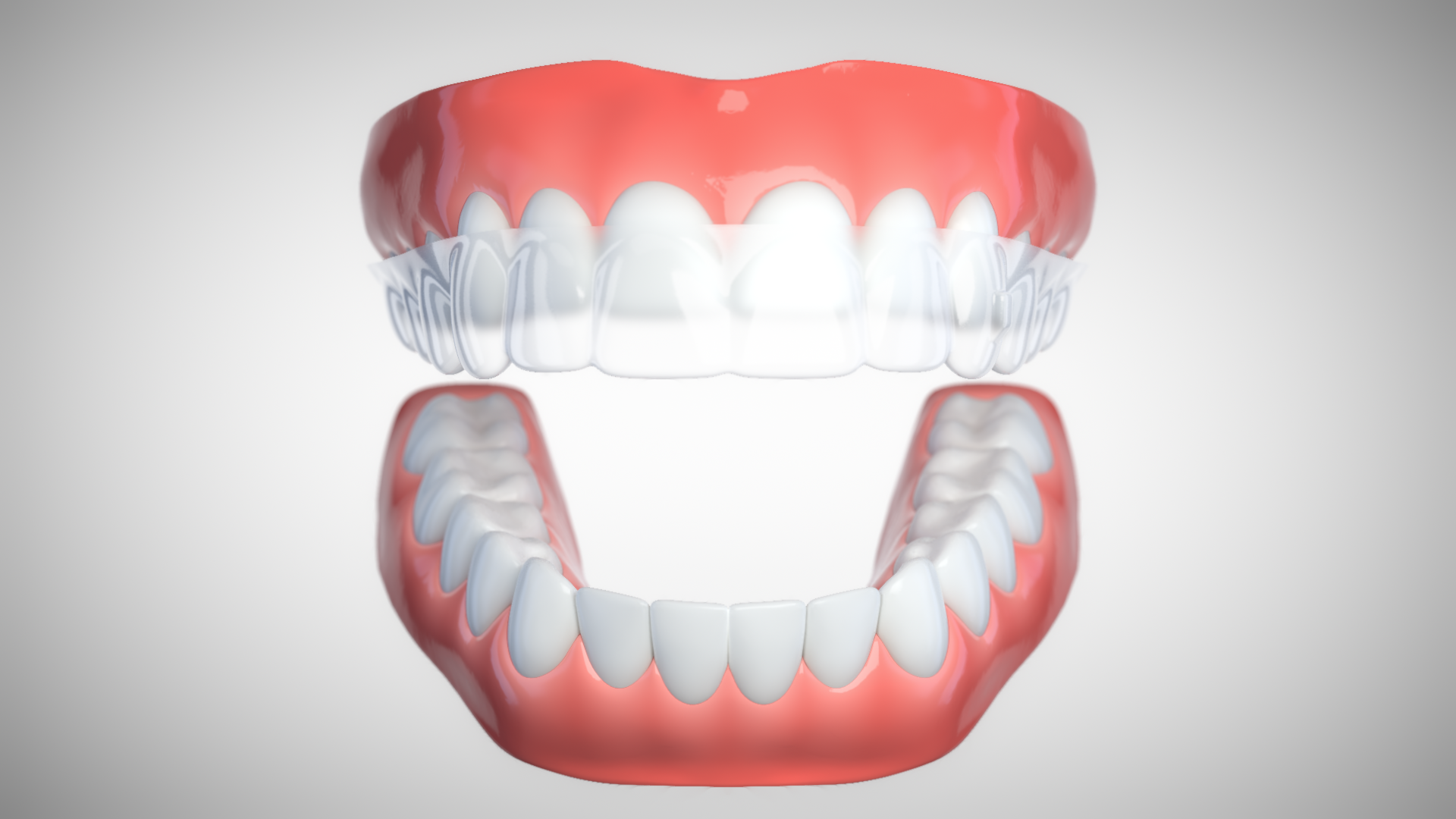 ClearCorrect's Engager Template was developed with the latest advancements in material science and input from Orthodontic professionals from around the world.
It features a proprietary material and a Low and Flat trimline (0.5 mm ± 0.5 mm). This innovative and essential tool was designed to:
Be more flexible, improving usability and patient comfort
Optimize retention, easing insertion and removal, and ensuring accuracy of engager placement
Have a lower adhesion with composite, removing the need to applying petroleum jelly and, reducing chair time 
*The Engager Template material may not be available or applicable in all geographies. Please contact your local ClearCorrect/Straumann representative to find out what is available in your area.
2. Identify the location of all engagers.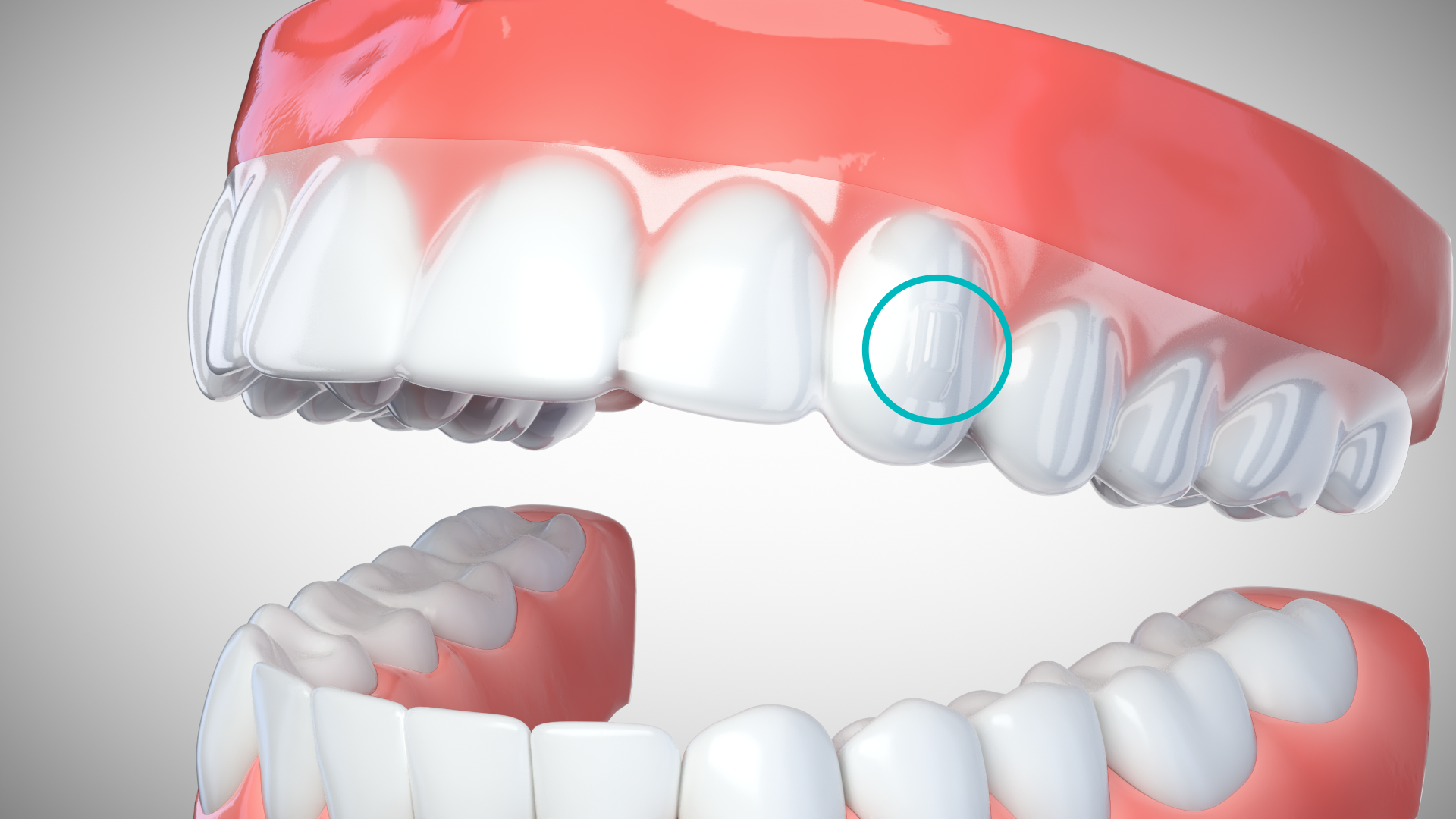 3. Etch the tooth only in the area where engager will bond to the tooth. Do not etch the entire facial surface of the tooth.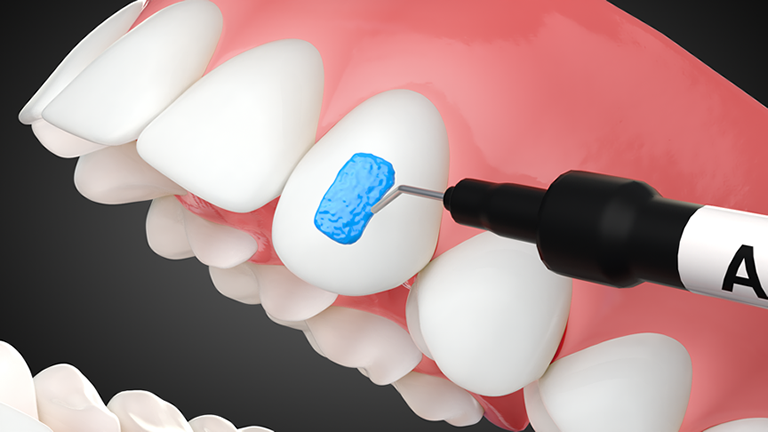 4. Rinse off the etching acid.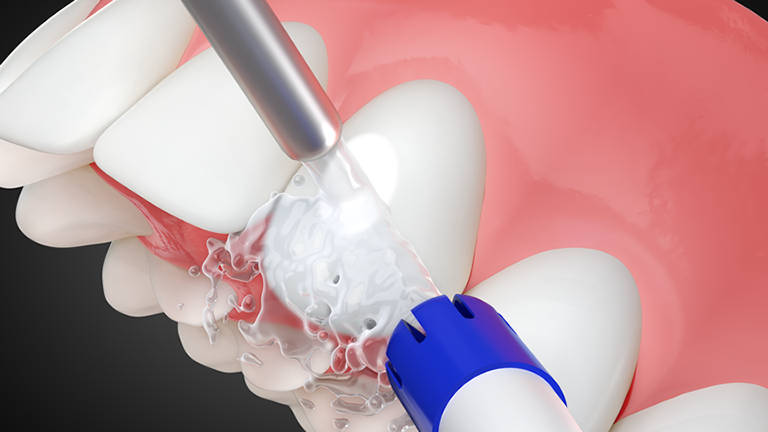 5. If preferred, lightly coat the Engager Template cavities with petroleum jelly. (Optional)
With the Engager Template, clinicians no longer need to go through this step unless they want to, as the Engager Template can be removed much more easily without the need for petroleum jelly or mineral oil.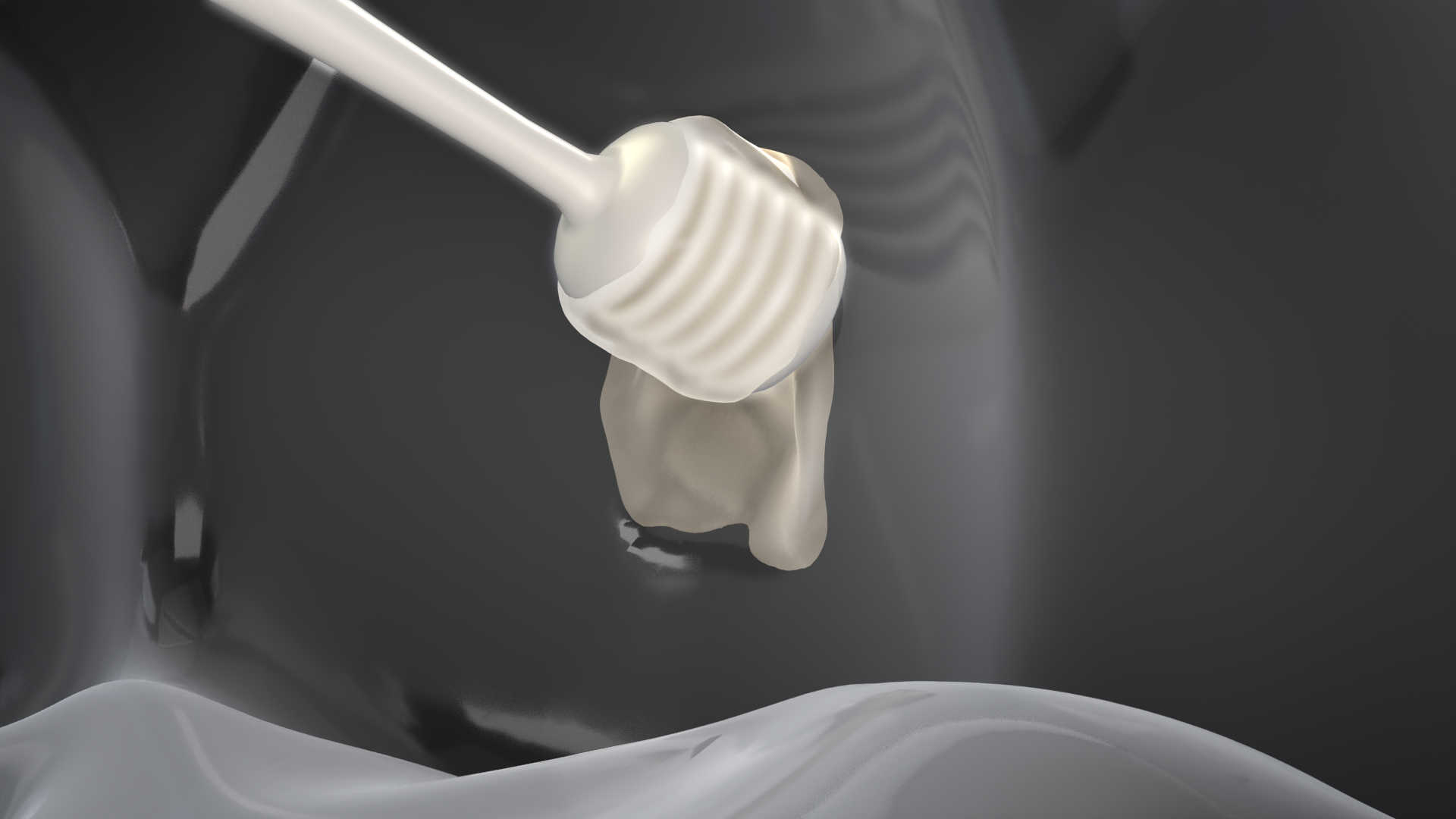 ​
6. Fill Engager Template cavities with paste-type or flowable type composite resin (3M Transbond XT or GC Dental G-ænial Universal Injectable work well).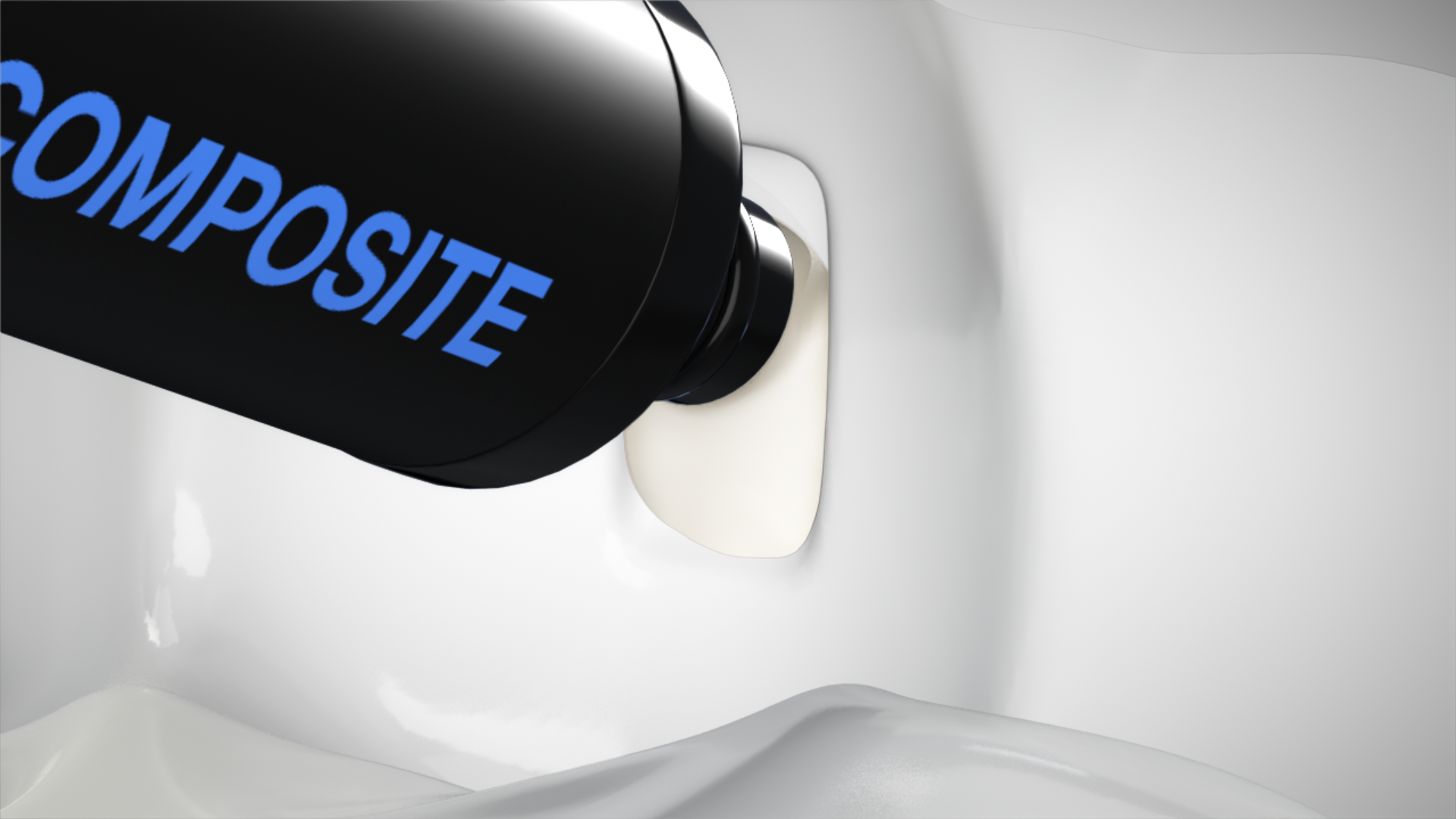 7. Place bonding agent / primer on each etched tooth (3M Transbond XT Primer works well).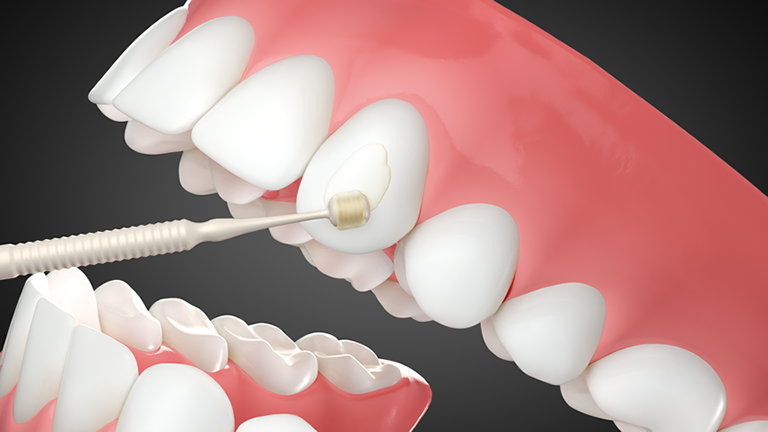 8. Light cure the bonding agent.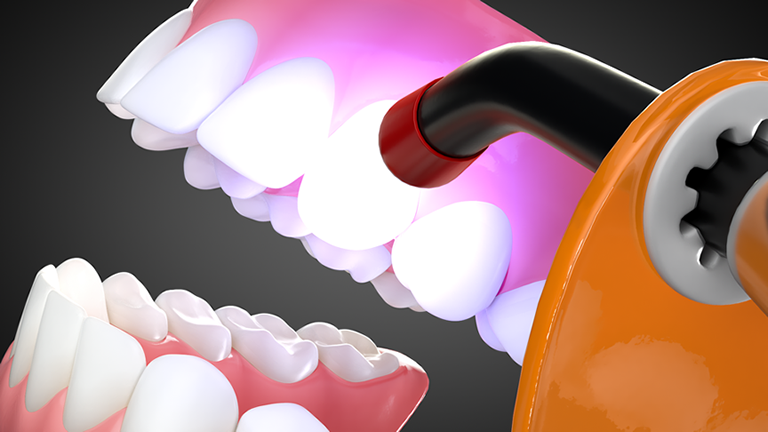 9. Insert Engager Template.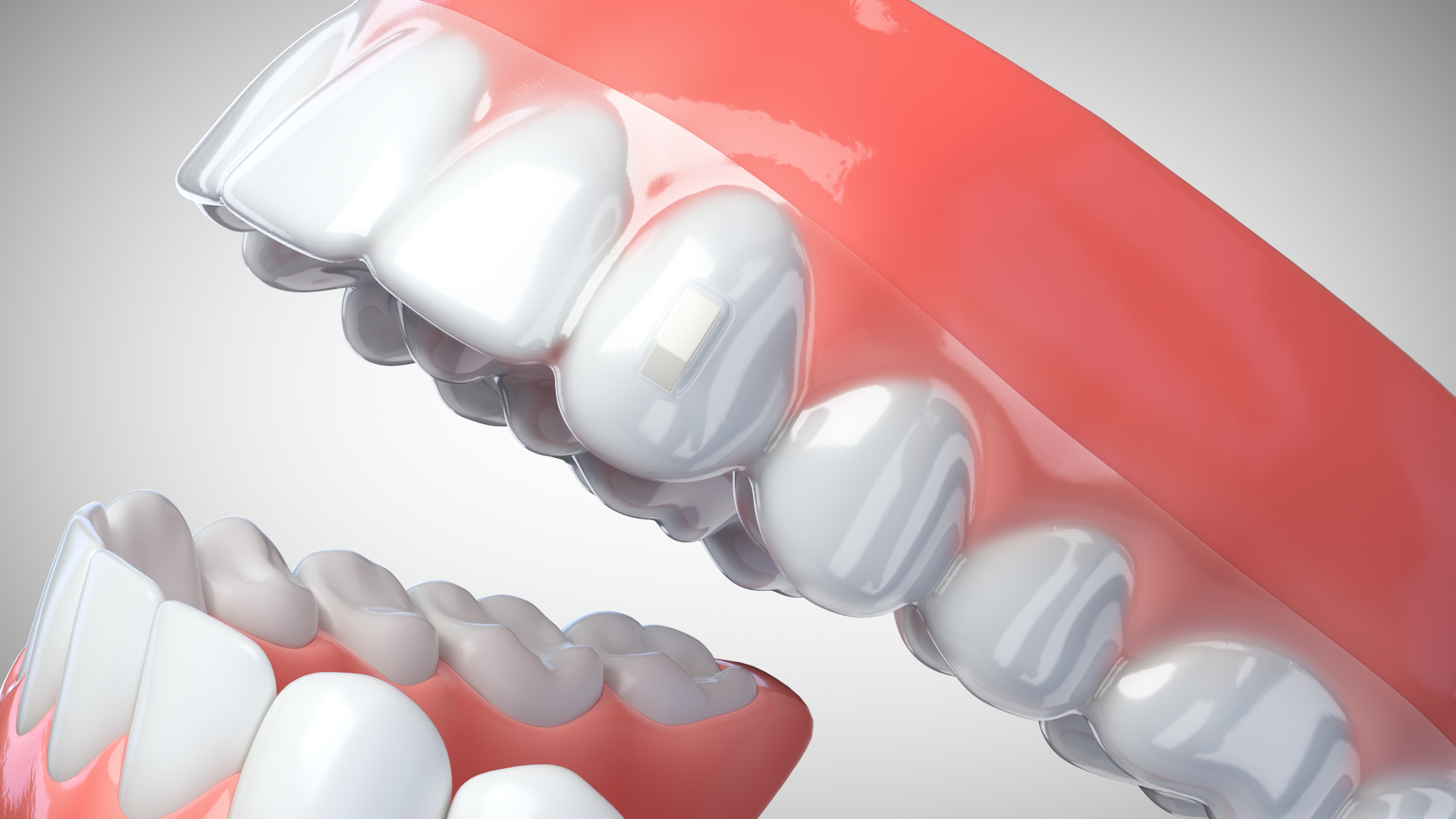 10. Light cure the composite.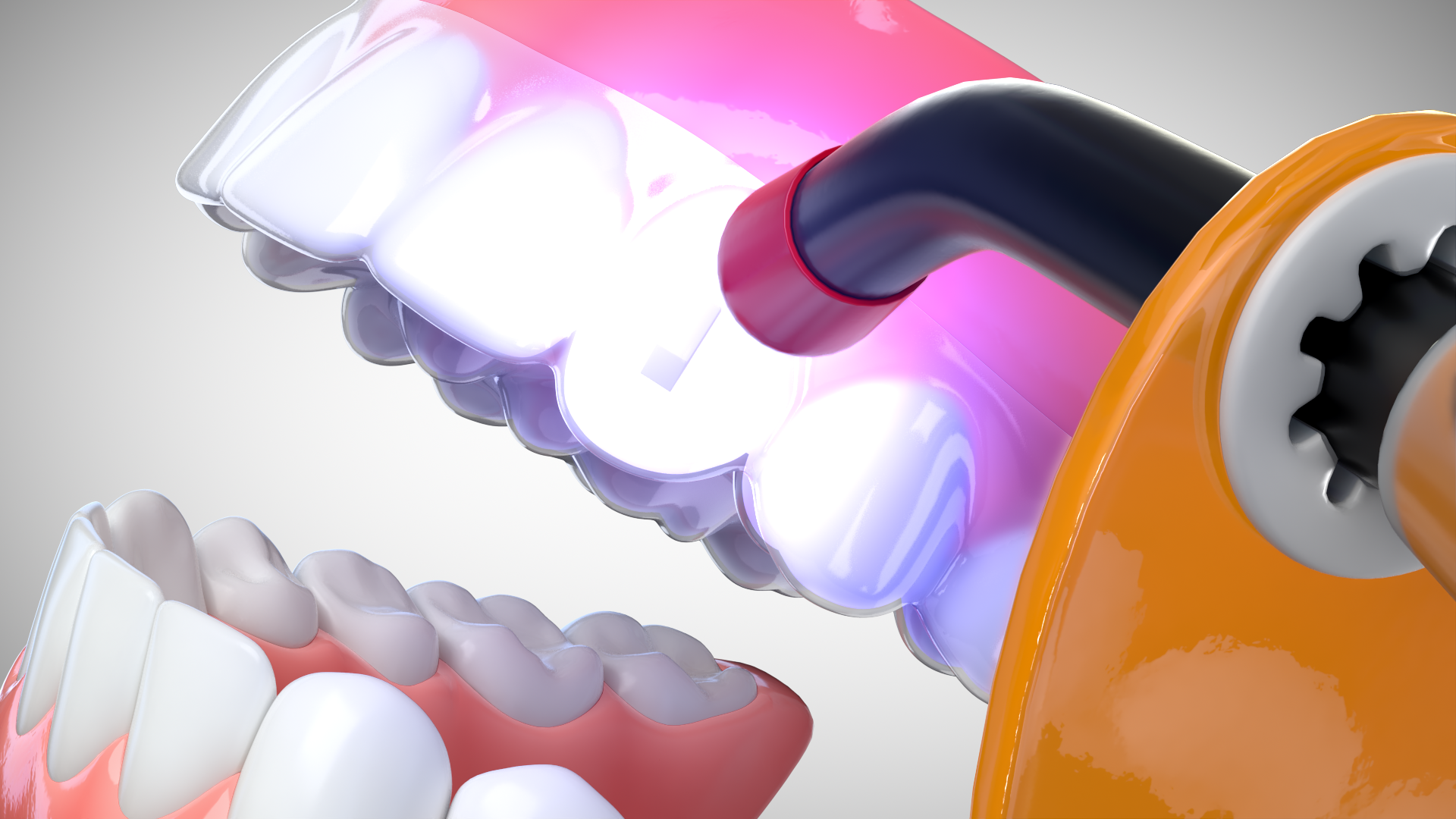 11. Remove the Engager Template and clean off extra flashing material with scaler.
With the new engager template, the removal becomes easier, and unless desired, there is no need to segment the template or utilize any additional resources to facilitate this step.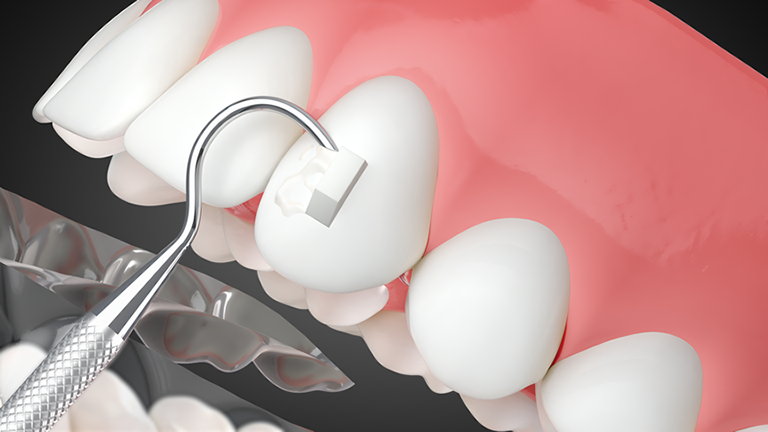 12. Check the fit of the Aligner.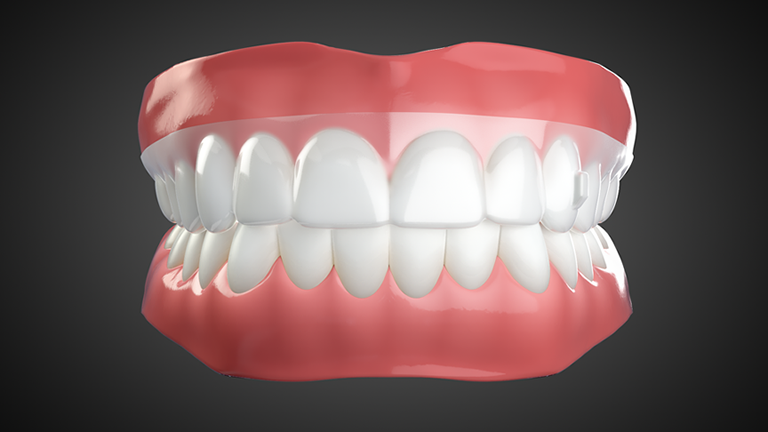 ---
480.1017_en_04