For information on placing engagers, refer to the following:
---
How to Place Engagers
The following is a video and step by step instructions on how to place engagers:
NOTE: Download a printable guide here.
---
Materials Needed
Materials and instruments needed to place engagers: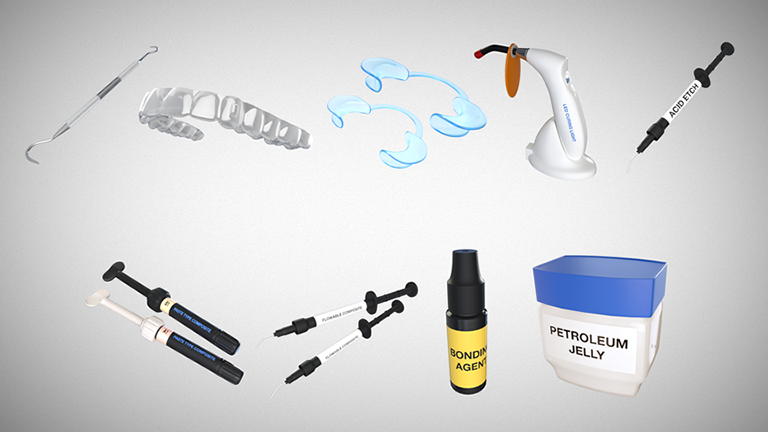 Scaler

Engager Template

Cheek Retractor

Light Curing Gun

Acid Etch

Paste-Type Composite

Flowable Composite

Bonding Agent

Petroleum Jelly
---
Steps
To place engagers, perform the following steps:
1. Try on the template.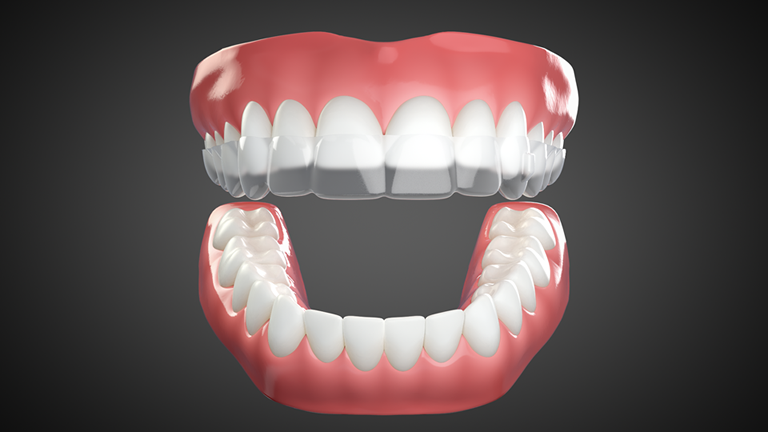 The ClearCorrect engager template trimline is placed below the gingival margin to make bonding engagers to the tooth surface more reliable. The reduced trimline eliminates unnecessary retention and rigidity imparted by the high trimline and therefore helps prevent engagers from being pulled off when removing the engager template after the curing process.
2. Identify the location of all engagers.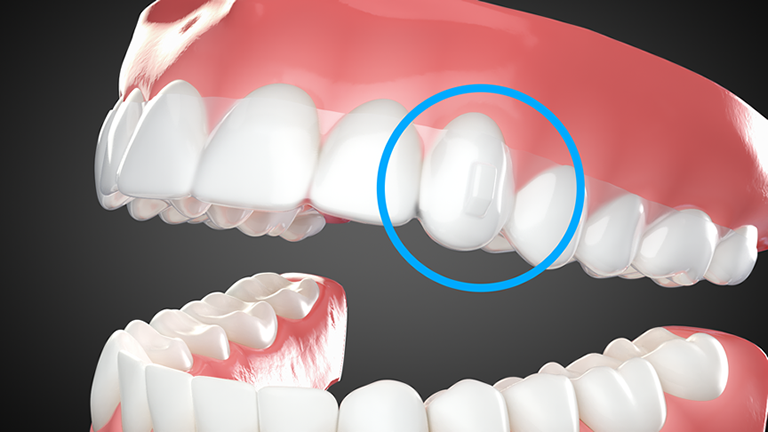 3. Etch the tooth only in the area where engager will bond to the tooth. Do not etch the whole facial surface.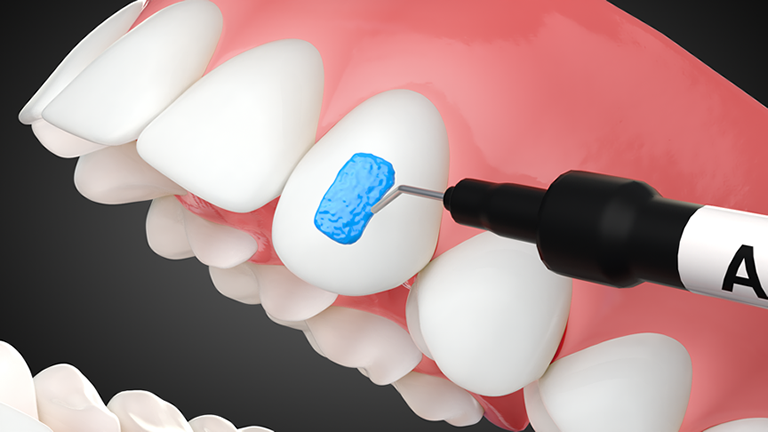 4. Rinse off acid.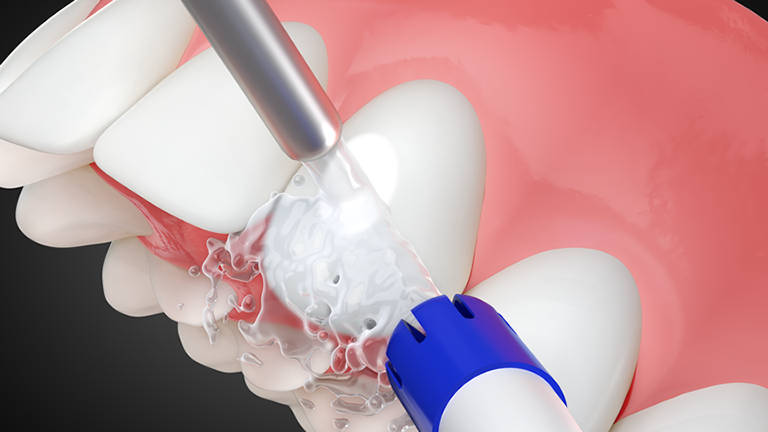 5. Lightly coat engager voids with petroleum jelly.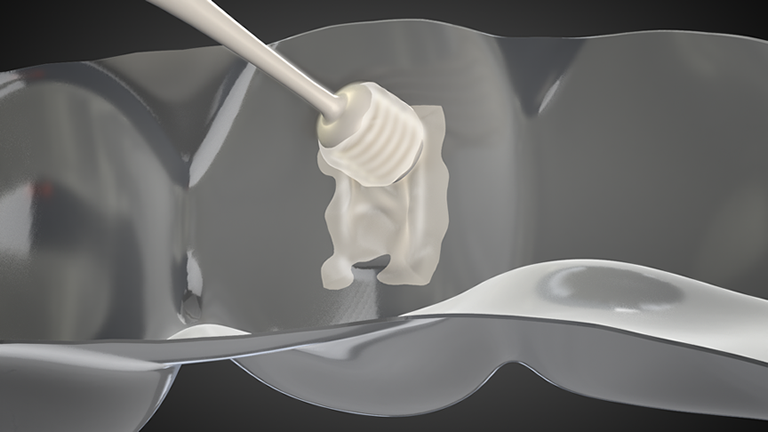 6. Fill engager void(s) about 2/3 full with paste-type composite.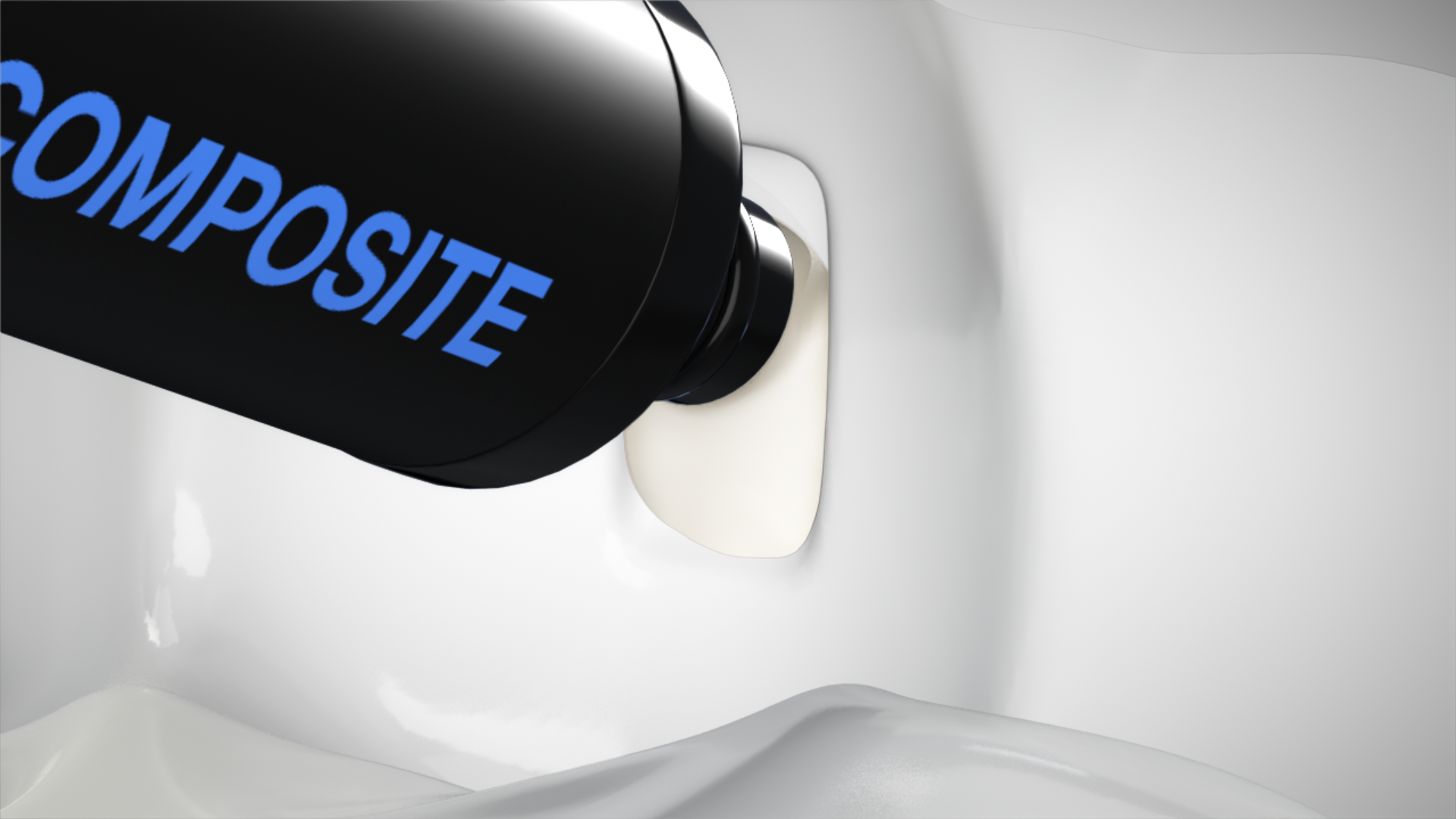 7. Fill remaining 1/3 of engager void(s) with flowable composite.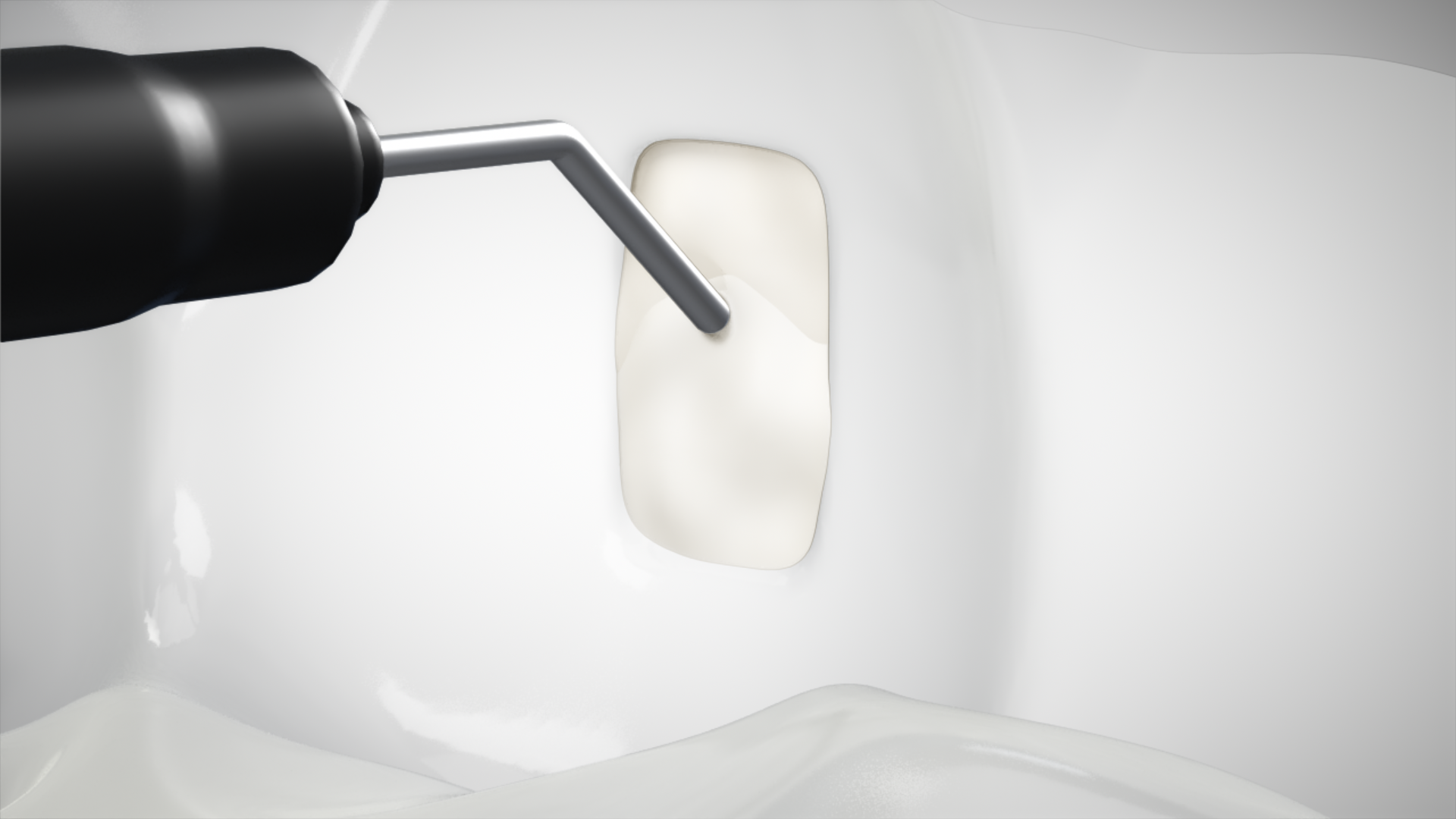 8. Place bonding agent on etched tooth.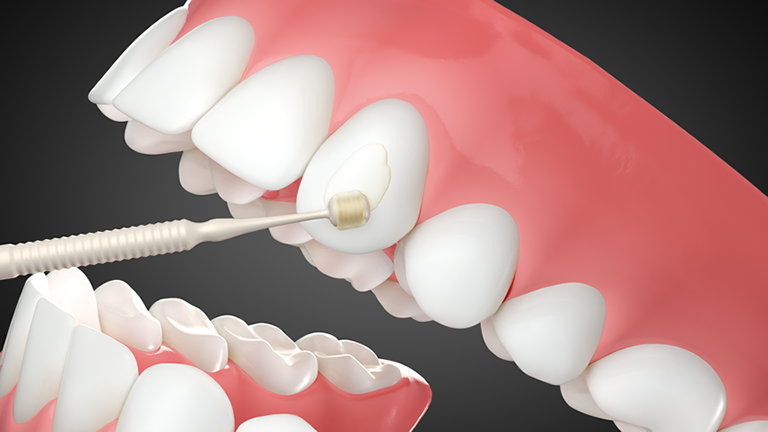 9. Light cure the bonding agent.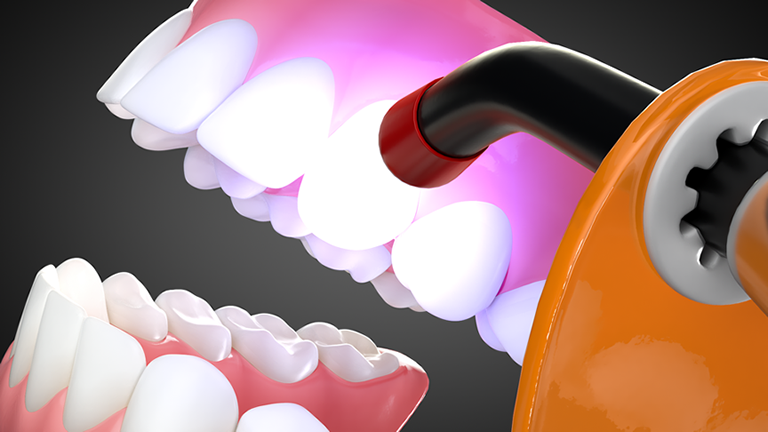 10. Insert template.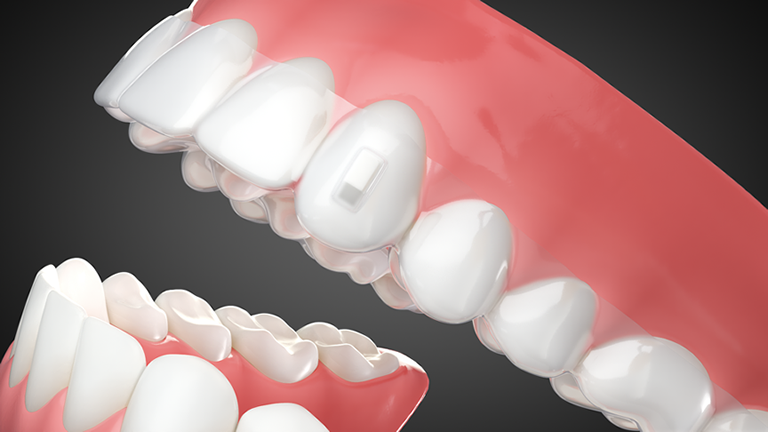 11. Light cure the composite.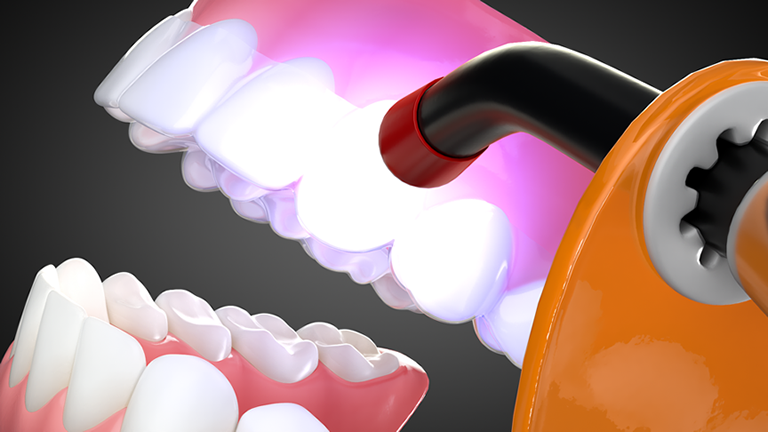 12. Remove template and clear off extra flashing material with scaler.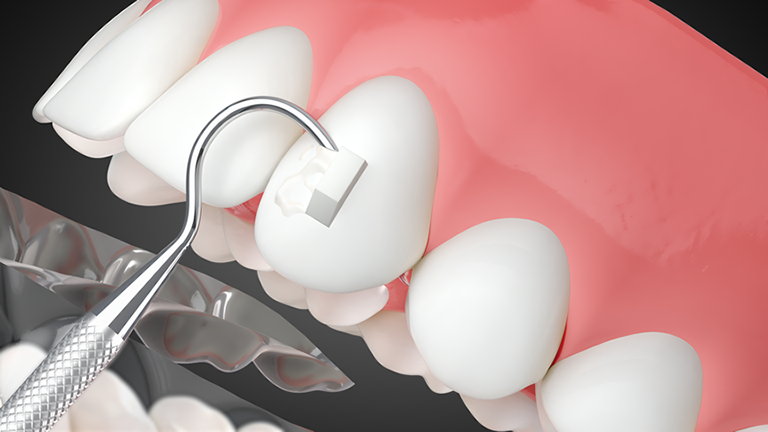 13. Check the fit of the aligner.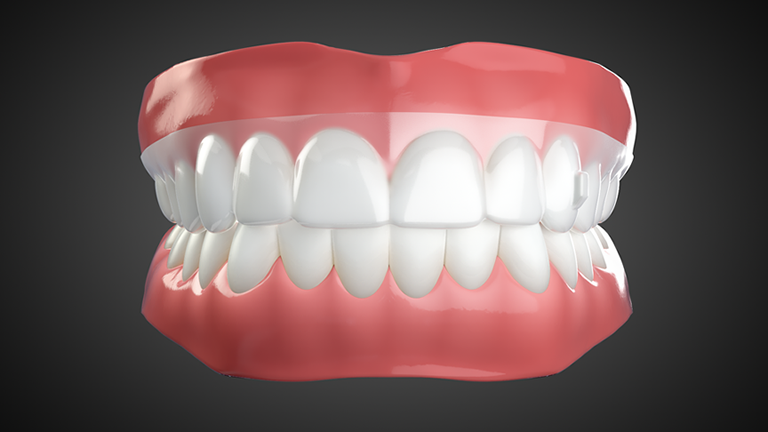 ---
480.1017_en_02